Year 4
Welcome to year 4!
We have a very exciting Autumn term planned for children where they will be learning about new and surprising ways to do Maths through White Rose Maths scheme which uses Maths mastery, writing non-chronological reports on the Vikings and Anglo-Saxons, retelling stories from different cultures, learning about the story of creation among many other things. They will also be learning about the Indian festival of lights, cooking, archery, gymnastics, music and of course Christmas. So all in all, it's going to be a thoroughly enjoyable, fast paced and thrilling learning journey for Year 4.
Home Learning:
Children will be given homework based on the week's learning every Thursday which has to be handed in on Tuesday. In addition to this, children can access the following websites to enhance and further support their learning at home:
Reading:
Children are encouraged to read books at school. When they have finished reading them, they need to go on the following link and complete their quiz.
https://ukhosted11.renlearn.co.uk/2248093/default.aspx
Maths: (login using your username and password given by school)
http://community.mathletics.com/signin/#/student
ICT: (Login using your username and password given by school)
https://www.purplemash.com/sch/ourlady-st4
Please listen to your child read everyday at home and sign their diaries.
Topic:
The children will be learning about The Vikings and Anglo-Saxons for their topic this term. They will learn about the countries where the Vikings came from, why did they leave their shores, identify on the map which countries they invaded, how they sailed across the ocean, their long ships and their life style including their food, farms, animals and clothes. We will also be making our own Long ships.We will be exploring what life for them was like when they got to our shores, their invasion, their interactions with the natives and how the Anglos-Saxon kings tried to protect their kingdoms from these attacks. During the last 2 weeks along with the rest of the school, we will be looking at local history and heritage.Topic sessions will be filled with history, geography, art and lots of fun!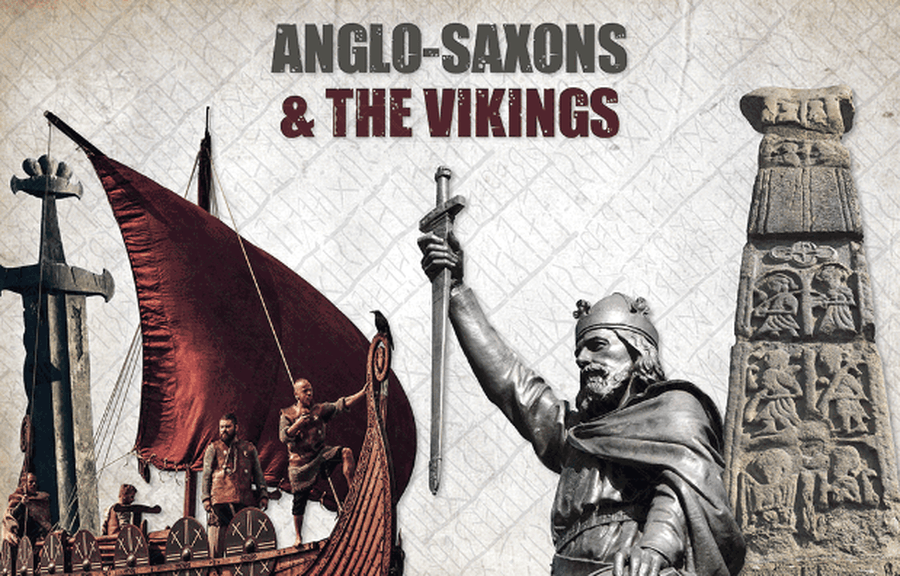 Religious Education:
Our ethos as a school is "Together in Faith, Hope and Love" which ties in beautifully with the catholic values that we aspire to follow. During this term we will be learning about the following in class:
The story of creation

The story of Abram

The story of Abraham's sacrifice

The work of CAFOD (Catholic Agency for Overseas Development)

Learning how to pray through Jesus
English:
We will be learning about the following for English during this term.
Instructions

Non-Chronological Reports

Diary Entry

Poetry

Story Retell from another culture

Formal and Informal letterwriting

Edit and Improve own work
Maths:
In our Maths lessons this term we will be learning about:
Place Value

Addition and Subtraction

Multiplication and Division

Decimals

Fractions, Decimals and Percentages

Measures, Shape and Space
Science:
In our Science lessons this term we will be learning about:
Electricity

Sound

Working Scientifically
PE:
We will be learning about Gymnastics and Archery in PE this term. PE is on Mondays. Please ensure that the children have weather appropriate PE kits in school and right size pumps as well. Earrings are not to be worn during PE for health and safety purposes.