PE Funding
Our Lady's offers opportunities for all pupils to access a range of physical activities.
Sport Premium funding is used to improve the quality of teaching and learning and the breadth of PE and Sport provision throughout our school.
We believe sport and exercise are central to children's physical and mental health, growth, development and wellbeing.
Sport builds resilience, providing a healthy environment for young people to learn how to deal with competition.
How to cope with both winning and losing.
At Our Lady's through both staff and pupil audits we have identified several areas in which we can make additional and sustainable improvements to the quality of PE we offer.
We employ a specialist sports coach to deliver and work alongside teachers in lessons throughout the week to increase their subject knowledge and confidence in PE. This enables high quality planning, teaching and learning to take place across the whole School.
Swimming- children partake in swimming lessons in yr3 and then again in yr6 in the Summer term. All children are encouraged to achieve their 25m and time is allocated in several stages to give plenty of opportunity for this to happen.
As well as promoting physical fitness the school, alongside Time For Sport works closely with children delivering active family sessions where health and fitness is explored in greater depth. Active learning is promoted within the School and daily ten minute activity sessions occur where children complete a fitness challenge. Healthly eating , 'food for life', 'change 4life' and cooking are promoted through the creative curriculum.
Sports leaders work within KS1 and KS2. Children are keen to share their thoughts for the development of the PE provision and curriculum which we offer at Our Lady's. They also help to organise any virtual competitions across our Multi academy.
All pupils in year 4 and year 5 have the opportunity to complete bike ability and road safety courses.
Our identified priorities for 2020/21 are-
Priority 1. To raise the quality of teaching in PE through CPD.
Priority 2 To develop teachers' knowledge of assessment in PE and subject knowledge for teachers new to year groups.
Priority 3 To improve pupil health and wellbeing by working towards and achieving the WAS Wellbeing Award For Schools.
.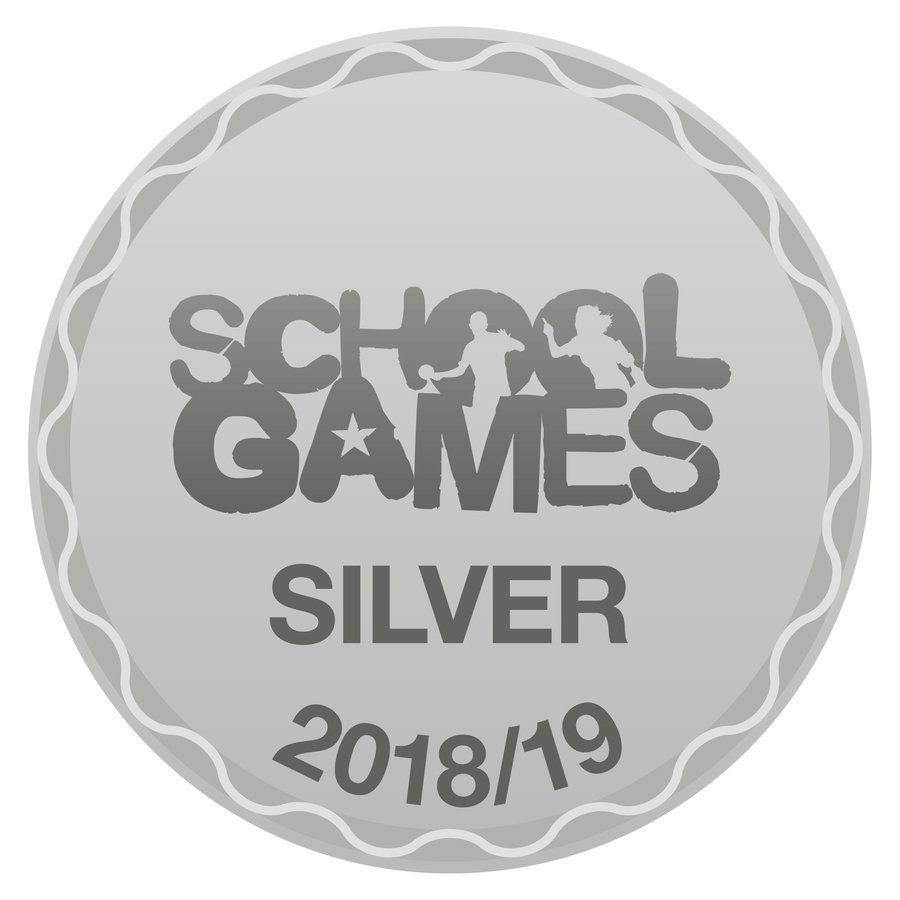 Academic Year 2019 - 2020
Academic Year 2018 - 2019
Academic Year 2017 - 2018
Academic Year 2016 - 2017